Guards Polo
Club News
Back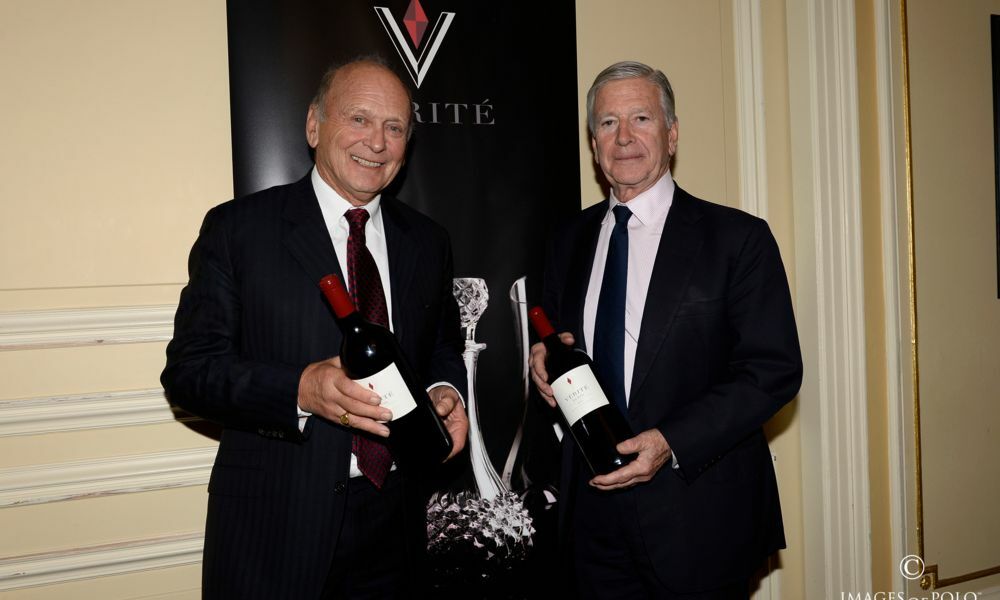 Vérité joins Guards Polo Club as Official Red Wine Partner
20th November 2018
---
Guards Polo Club is delighted to announce an innovative new partnership with Vérité, Jackson Family Wines' esteemed winery. The creator of these prestigious, Bordeaux-inspired wines has been named the official red wine supplier at Guards Polo Club and the wine will be served next season, including in its prestigious Royal Box, overlooking The Queen's Ground.
Vérité, located in Sonoma County, California, produces three reputable Bordeaux-inspired wines that represent a meticulously formed union of grape varieties, climate, soil expression and winemaking technique. Crafted by Vigneron Pierre Seillan, the wines have been highly acclaimed, receiving more than 15 100-Point Scores from Robert Parker Wine Advocate. Impeccably balanced and sumptuously textured in their youth, they have the weight and foundation to age for many years and are deemed to be outstanding investor wines.
"I am delighted that Vérité will be the official red wine at the Guards Polo Club" said Barbara Banke, Chairman & Proprietor of Jackson Family Wines. "Vérité is one of the jewels of my family's portfolio, and we are thrilled to be offering these wines at this historic and prestigious club for its members and distinguished guests."

Neil Hobday, Chief Executive of Guards Polo Club, is equally delighted about this exciting new partnership with Vérité. "Guards Polo Club prides itself on creating the benchmark of world-class polo and elegant hospitality that others strive to follow. An integrated partnership with a prestigious wine brand such as Vérité is perfect as it will enable us to deliver unrivalled opportunities for our esteemed patrons, players and members. Barbara Banke and her team at Jackson Family Wines represent the same core values as Guards Polo Club. We look forward to working closely with them on introducing Vérité to our own distinguished audience."
An exciting programme of private dinners and tastings will be arranged throughout the 2019 season, hosted by Jackson Family Wine's Master Sommelier, Dimitri Mesnard. All catering at Guards Polo Club is handled by Royal Warrant holders, Mosimann's. Vérité will be served in the Royal Box and Clubhouse, and available in the Club's official marquees throughout the polo season, including its most prestigious tournaments, the Cartier Queen's Cup and the Out-Sourcing Inc Royal Windsor Cup.
---