Guards Polo
Club News
Back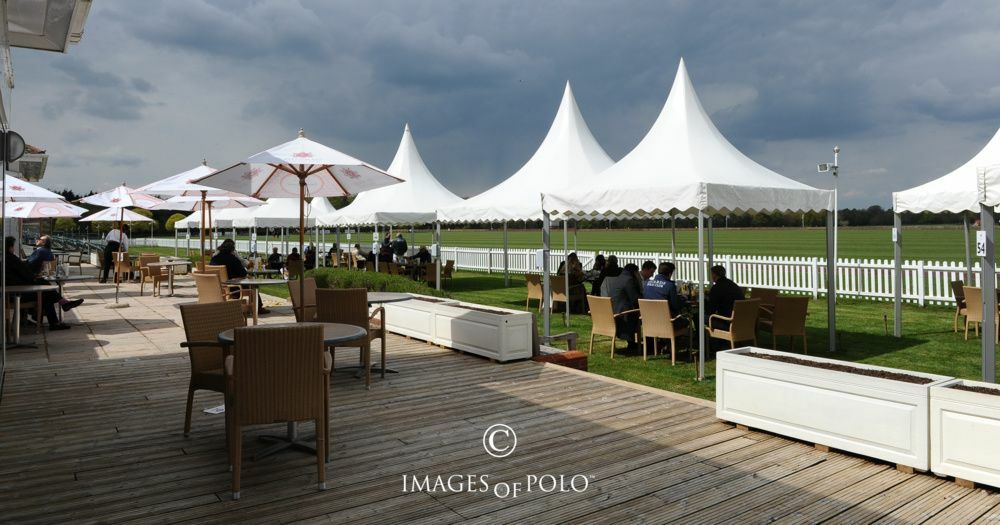 Updated Club FAQs for the 2021 Season
18th May 2021
---
SOCIAL MEMBERS' BADGES: Members can now collect their annual car passes and membership badges in person when they come up to Guards Polo Club. Alternatively we can send the passes to you in the post.
CLUBHOUSE: Mosimann's at Guards is now able to open the Clubhouse as well as the Clubhouse Garden. The Clubhouse will open Tuesday - Sunday until the end of the season. Rules are a little more relaxed if dining or drinking outside but members and their guests must abide by the rule of six or two households if booking a table inside. To find out more or to book a table please emailing [email protected]. Please use the Clubhouse QR code to scan in as part of our track and trace system.
SPECTATORS: Our socially-distanced grandstands are now open. Please only sit in the seats marked with a green tick. Thank you for your co-operation.
TICKETING/FIELDSIDE PARKING: With the second easing of the lockdown Guards Polo Club's events team and Mosimann's at Guards are busy finalising their hospitality and ticketing plans for the 2021 season. Booking information will be available here in the coming days.
LA MARTINA: The La Martina Store at Smith's Lawn is now open. The Store is open daily from 10am - 5pm Tuesday through to Sunday, unless there is a Bank Holiday. Then the Store will open on the Monday and shut the following day. For more information please call the Store on +44 (0) 1784 437 962 or email [email protected].
OFFICE: The office at Smith's Lawn remains closed and staff where possible are still working remotely, so please continue to contact any member of staff via their direct line or email.
---