Guards Polo
Club News
Back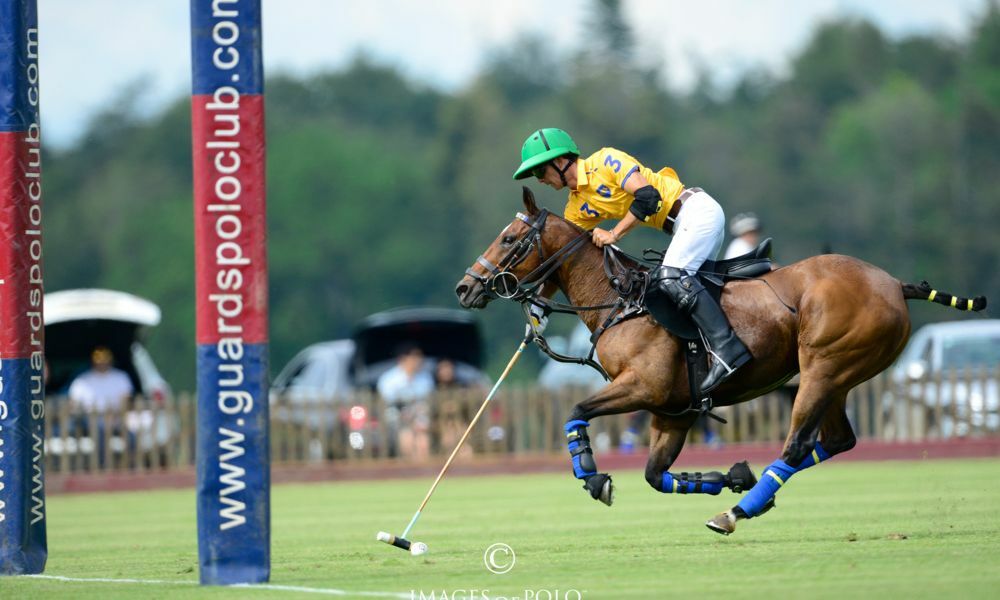 Talacrest to sponsor The Prince of Wales's Championship Cup
14th June 2021
---
Guards Polo Club is delighted to announce that Talacrest, the world's number one classic Ferrari dealer is to sponsor the Club's new high-goal tournament, The Prince of Wales's Championship Cup.
John Collins, the founder of Talacrest, is a former player himself and already a generous benefactor to Guards Polo Club. This includes sponsoring the Club's annual Young Player of the Year Award to the tune of £15,000 per annum.
John Collins, who led his Talacrest Boxers, Everettnet and Symbolic teams to much success in the 1990s and early 2000s, said of this new partnership: "I have been involved with polo at Guards Polo Club for more than 30 years and so am thrilled to be able to support the Club in this new high-goal competition. I know from first-hand experience of playing high-goal at Guards that the opportunity for players to compete at the highest level on the best grounds is invaluable. If Talacrest's support can drive this tournament forward, then I am honoured to put our name to the Prince of Wales's Championship Cup."
HRH The Prince of Wales, himself a former player, offered his personal support for this new 22-goal tournament, which will run from 1 - 22 August 2021. The addition of a top-level, high-goal tournament later in the season gives the world's best players – and their fabulous ponies – some much-needed competition in late summer here in the UK.
Guards Polo Club's Chairman Brian Stein, who announced Talacrest's title sponsorship, said: "I have known John Collins for many years – I have played against him on the polo fields here at Guards Polo Club on numerous occasions – and I am delighted that he is willing to expand his already generous support of the Club by sponsoring the Talacrest Prince of Wales's Championship Cup. John's knowledge of the game and the fact that he knows many of the players brings an added element of community and understanding to this sponsorship. We look forward to welcoming John, his Talacrest team and hopefully some gorgeous classic Ferraris to Guards Polo Club this August."
This will be the first time in the Club's 66-year history that Guards Polo Club has hosted two 22-goal tournaments in its summer season. The new tournament's August dates also ensure that the world's top players can comfortably compete in the UK's other major high-goal competitions. Team entries will close on 1 July and Guards Polo Club looks forward to welcoming members and non-members to the final stages of the tournament, with an impressive Clubhouse Finals Day hospitality package, created by Mosimann's, already on sale at https://booking.mosimann.com.©
---