Guards Polo
Club News
Back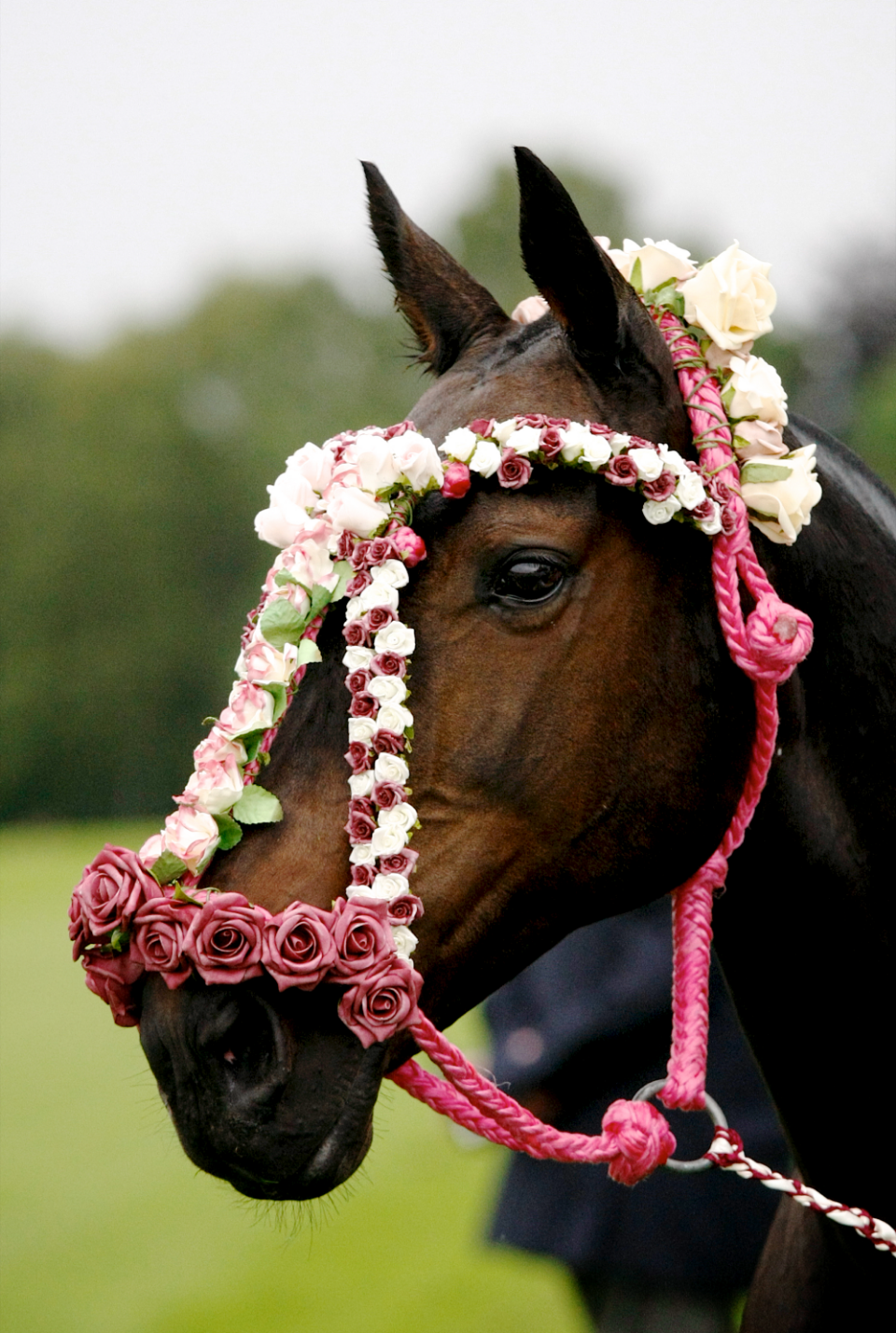 Ovacome Takes Charity Title on Clé de Peau Beauté Ladies Day
4th August 2022
---
Clé de Peau Beauté and Guards Polo Club are delighted to announce that Ovacome will be the official charity for the 2022 edition of the Guards Ladies Charity Polo Tournament.
Ovacome is the UK's national ovarian cancer support charity, providing personalised support services and the most up-to-date information on treatment, research and care. In addition the charity also offers a supportive community for anyone affected by the disease.
The Guards Ladies Charity Polo Tournament, sponsored by Clé de Peau Beauté for the past two years, has regularly supported charities that focus on women and women's health. So Ovacome is the perfect partner for this premier polo tournament, which highlights the best of women's polo.
Victoria Clare, Chief Executive of Ovacome, said of this exciting new partnership: "We are so grateful to everyone involved in The Guards Ladies Charity Polo Tournament and to the sponsors Clé de Peau Beauté. Their kind support and this wonderful event will help us to provide vital support and information to so many people affected by ovarian cancer at a very difficult time in their lives."
Fundraising for Ovacome will start the moment the tournament starts on Tuesday 16 August. However the main fundraising focus will be on finals day, on Saturday 27 August. Everyone attending the event will be able to engage in a range of fundraising opportunities including an auction and a luxury raffle. A percentage of the Clubhouse VIP hospitality packages by Mosimann's will also be donated to Ovacome.
In addition to three incredible polo matches, Clé de Peau Beauté will be hosting its pop-up experiential boutique at the Club, around which Guards Polo Club will create a luxury retail village featuring a variety of gift outlets. The team from Ovacome will also be at the Club on this day, offering information and goodies to all those that visit the charity's stand.
Finals day is open to non-members and tickets are now available to purchase from the Club's Ticket Office. General Admission tickets are just £20 and includes access to the Clubhouse Grandstand, entry to the retail village and a car pass. For more information or to purchase your tickets please call our Ticket Office on 01784 221 090 or email [email protected]. The VIP Clubhouse Hospitality, which includes a three -course lunch, wine, afternoon tea and a complimentary gift from Clé de Peau Beauté can be purchased directly at www.mosimann.com/guards-brochure-2022/16/
For more information about Clé de Peau Beauté please click here
For more information about Ovacome please click here
---