Guards Polo
Club News
Back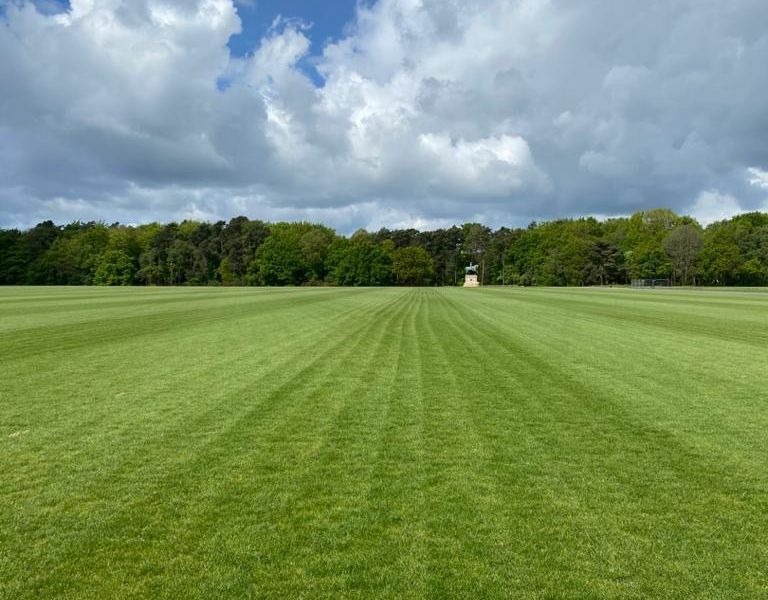 Once in a lifetime opportunity - be the first person to stick & ball on the new Princes' Ground and raise funds for charity
1st May 2020
---
Guards Polo Club is auctioning off this once-in-a-lifetime opportunity to raise funds to support the amazing nurses at our local hospital - Wexham Park in Slough – by helping to create a much needed rest area, as well as supporting our local domestic abuse charity, The Dash Charity, which helps women, children and men who are suffering from any kind of abuse from partners, ex partners or family members. The sad truth is that in crisis such as the current Covid-19 lockdown domestic abuse is likely to increase by about 30%. So the Dash Charity has launched an Urgent Fundraising Campaign to keep its vital services running - https://thedashcharity.org.uk/- to which we are hoping to make a significant contribution.
Our unique Princes' Ground Stick and Ball Auction is open to all members. Thanks to our partnership in this auction with the Guards Polo Academy non-polo players are invited to take part as we can provide all the essential kit, including a pony, if needed. The most important thing is to raise as much money as possible for the nursing staff at Wexham Park and The Dash Charity.
To place bids please email James Neighbour at [email protected] with your name, address, contact telephone number, membership number if known, your bid and whether you agree to gift aid* this sum. We will open the bidding at £500. Guards Polo Club will update bidding anonymously on a daily basis on our website (www.guardspoloclub.com) and bidders can raise their bid at any time to make history by being the first person to stick and ball on our amazing new ground. The first stick and balling will be recorded by Guards TV and our Club photographer, Images of Polo, and featured in our 2021 Guards Yearbook and on our website.
Bidding will open on Friday 1 May at 1pm and close at 12noon on Friday 22 May. The winning bidder will be notified by email and the date for the stick and ball session will be mutually agreed with the Polo Manager and be subject to Government guidelines on social distancing. The stick and ball session must take place before Sunday 31 May 2020.
*To gift aid your winning bid you must be a UK taxpayer and that you understand that if you pay less Income Tax and/or Capital Gains Tax in the current tax year than the amount of Gift Aid claimed on your contribution it is your responsibility to pay any difference.
---