Guards Polo
Club News
Back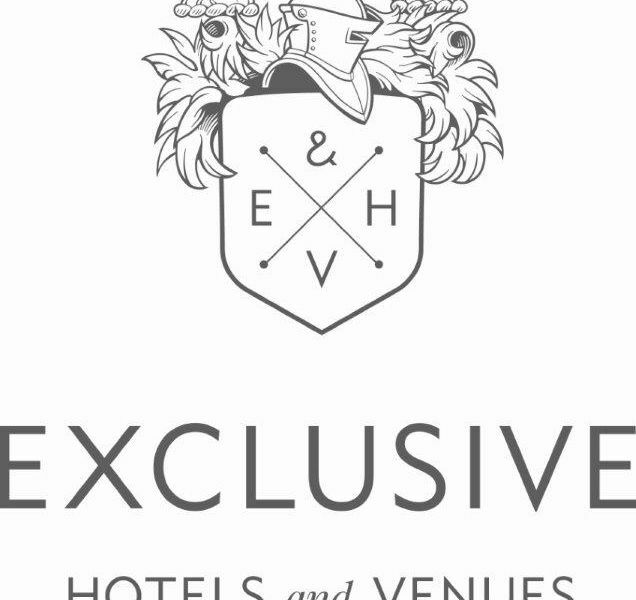 New Partnership with Exclusive Hotels and Venues
3rd August 2017
---
Guards Polo Club is excited to announce a new partnership with Exclusive Hotels and Venues, owners of six 5-star luxury properties across the UK, for the 2017/18 season. Exclusive Hotels and Venues has long supported Guards Polo Club unofficially through its team at the Royal Berkshire, and now this official partnership sees the collection in the company of the likes of Land Rover, Champagne Laurent-Perrier, Hildon and Cartier.

Owners of the renowned Pennyhill Park and the Royal Berkshire Hotel – both a short drive from Guards Polo Club - Exclusive Hotels and Venues is offering an array of exciting prizes to the winning teams this season as part of the new programme.

The partnership, currently in place, will see the hotel group providing prizes at the following tournaments:

The Town & County Championship on Sunday 13 August
The Duke Of Wellington Trophy on Sunday 20 August
The Chairman's Cup on Sunday 17 September
Neil Hobday, CEO of Guards Polo Club, said on signing this agreement "As an unofficial supporter of Guards Polo Club in recent years, we are delighted to now put things on a more formal footing with Exclusive Hotels and Venues through this innovative sponsorship. Prizes are an important part of the game of polo and we are very excited about what Exclusive has to bring".

Andrew Farrow, Head of Group Marketing at Exclusive Hotels and Venues commented "We are extremely happy to announce this official partnership with Guards Polo Club. We are in great company amongst brands such as Cartier and Hildon and look forward to the opportunities this will bring moving forward".
---