Guards Polo
Club News
Back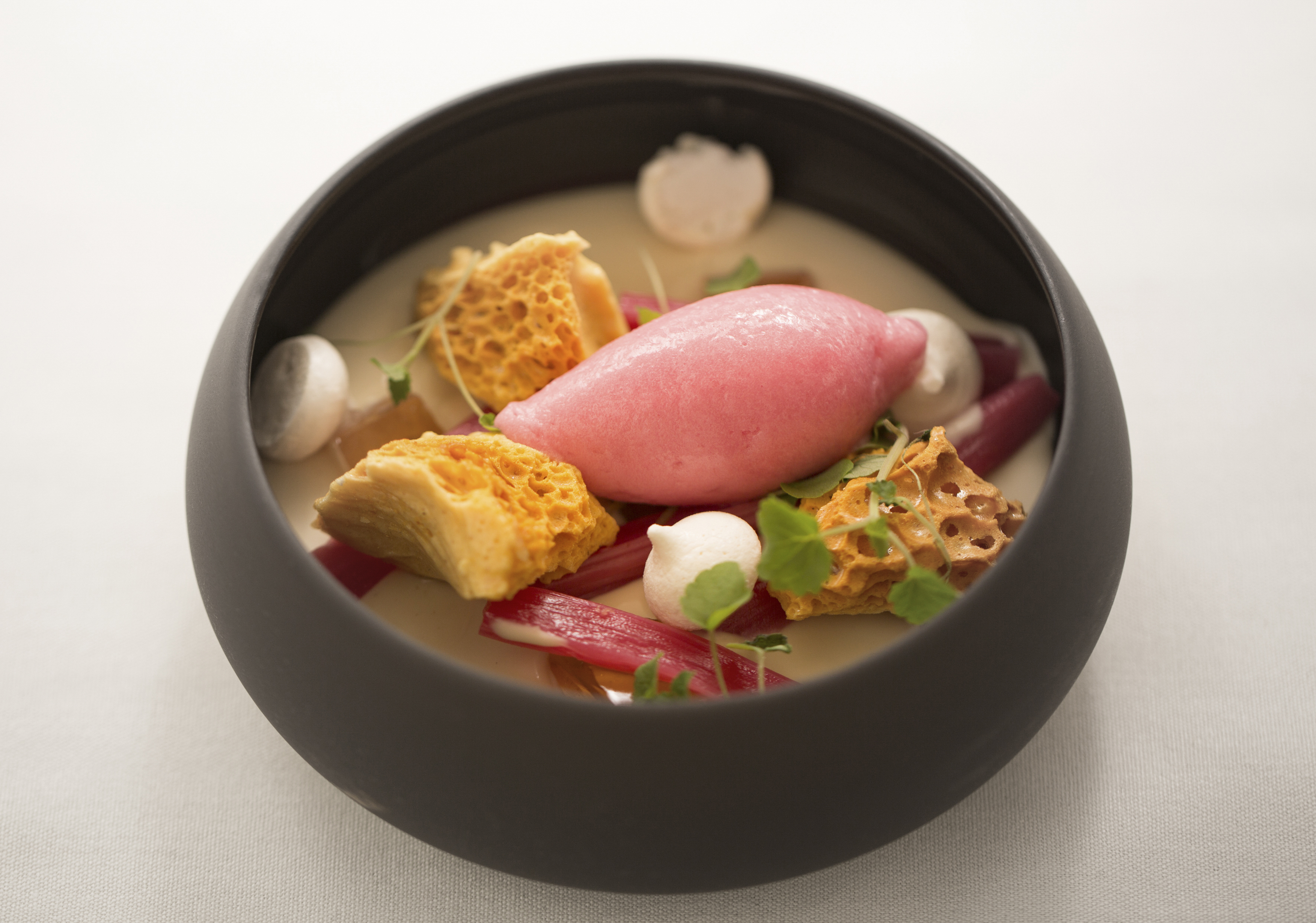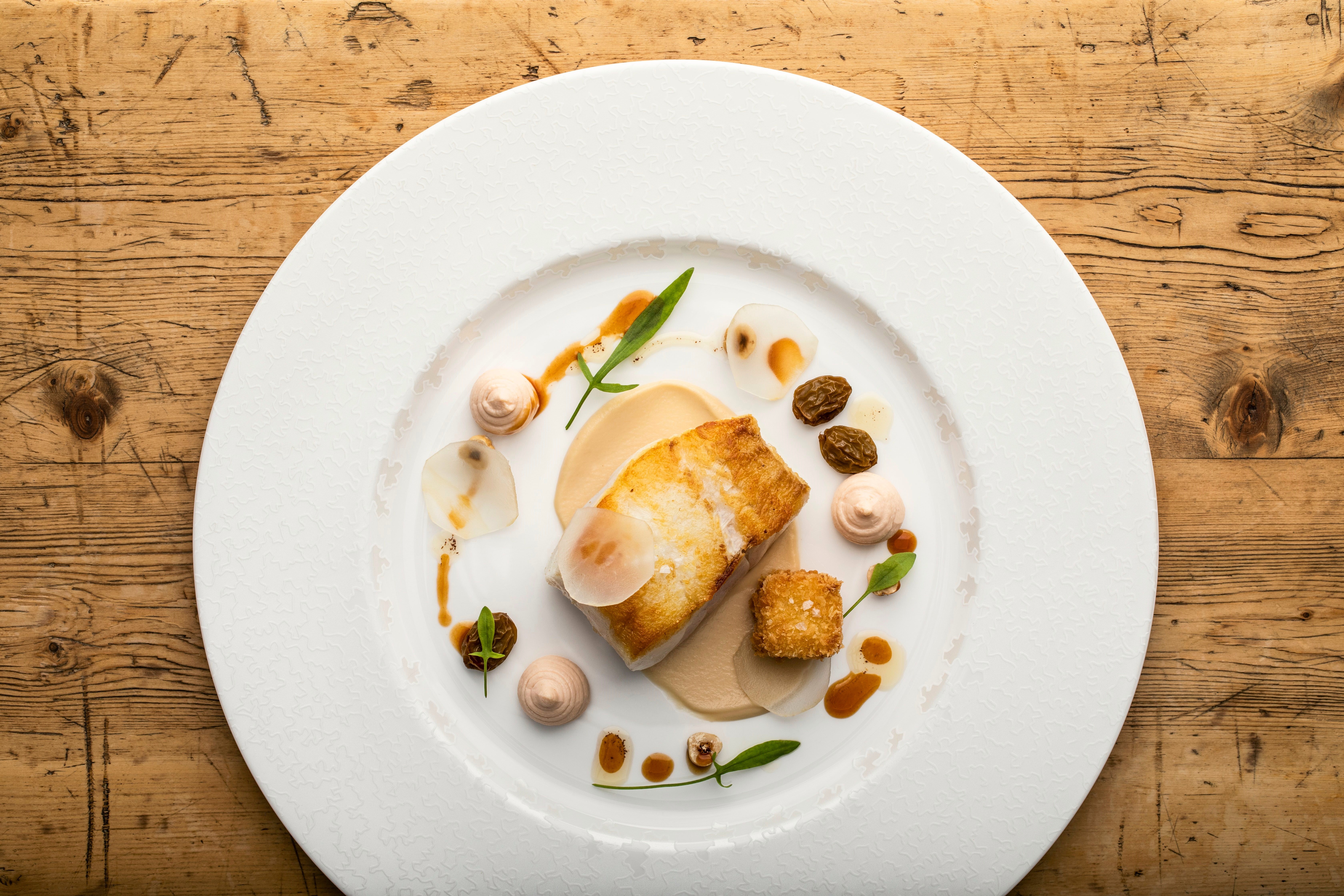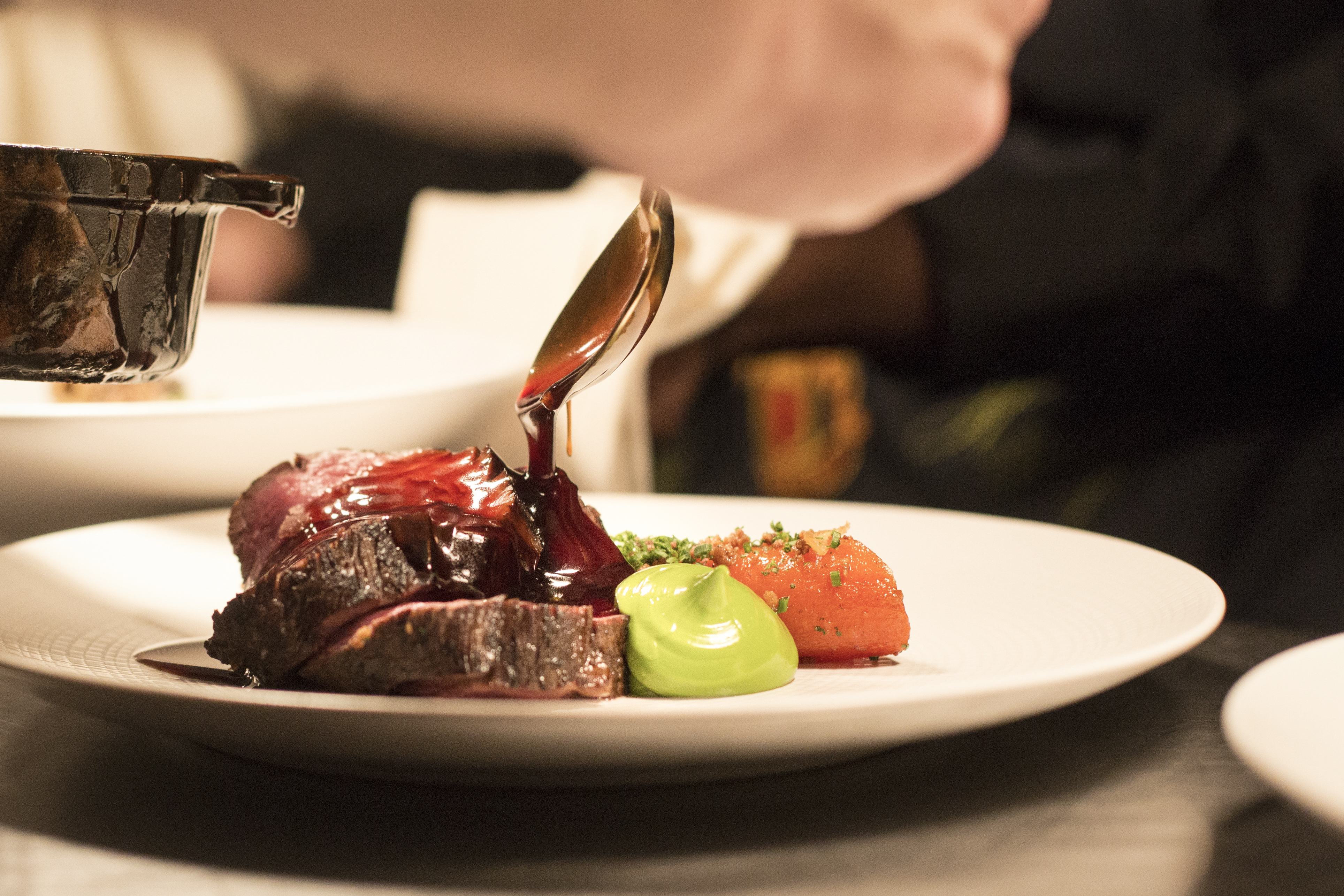 Lush by Tom Kerridge comes to Guards Polo Club
15th March 2023
---
Event catering company Lush by Tom Kerridge, in partnership with Searcys, has been appointed the official caterer for Guards Polo Club from Spring 2023. The events caterer founded by the famed Michelin-starred chef will take over the hospitality services for the Club's upcoming events, with Searcys providing catering at the Clubhouse restaurant from spring 2023. Lush brings the ethos, creativity, flavours and tastes of Tom's famous two-Michelin starred restaurant Hand & Flowers, to the Club.
The company will provide hospitality for all upcoming events at the venue, including the Cartier Queen's Cup, Out-Sourcing Inc Royal Windsor Cup and Talacrest Prince of Wales's Championship Cup. With a focus on real food with bold flavours, the team will utilise the highest quality ingredients across a range of set menus, including afternoon tea hampers, with packages priced from £90 to £440 per guest.
Searcys will run the day-to-day management of the onsite Clubhouse restaurant.
This appointment marks the continued growth of Lush by Tom Kerridge, which partnered with British restaurateur and caterer, Searcys in 2021. The two companies joined forces to share expertise, combining Tom's vision and uncompromising standards with Searcys 175 years of events knowledge.
Brian Stein, Chairman of Guards Polo Club comments: "This combination of some of the finest polo in the world with some impressive menus by both Lush by Tom Kerridge and Searcys ensures Guards Polo Club will deliver memorable moments on and off the field of play this season. Guards Polo Club delivers standout polo throughout the summer and the addition of such talented teams behind our event hospitality and Clubhouse Restaurant will be hugely appreciated by all of our playing and social members and their guests."
Tom Duffy, General Manager at Lush By Tom Kerridge adds: "We are delighted to be working with the Guards Polo Club on its upcoming events programme as we mark the next step of our partnership with Searcys. As a highly respected venue, the team and I will be bringing only the finest food and events to its guests and members across our menu packages."
Paul Jackson, Managing Director at Searcys comments: "Our partnership with Lush by Tom Kerridge perfectly mirrors the Searcys ethos. We are delighted to be supporting their growth and look forward at working together at such a prestigious new account as The Guards Polo Club and look forward to working together to deliver outstanding events and hospitality at the venue." Lush by Tom Kerridge will kickstart its appointment with the Cartier Queen's Semi-Final Cup on 14th June, marking its first key event at the venue.
For more information on the hospitality packages for the 2023 season please click here
---