Guards Polo
Club News
Back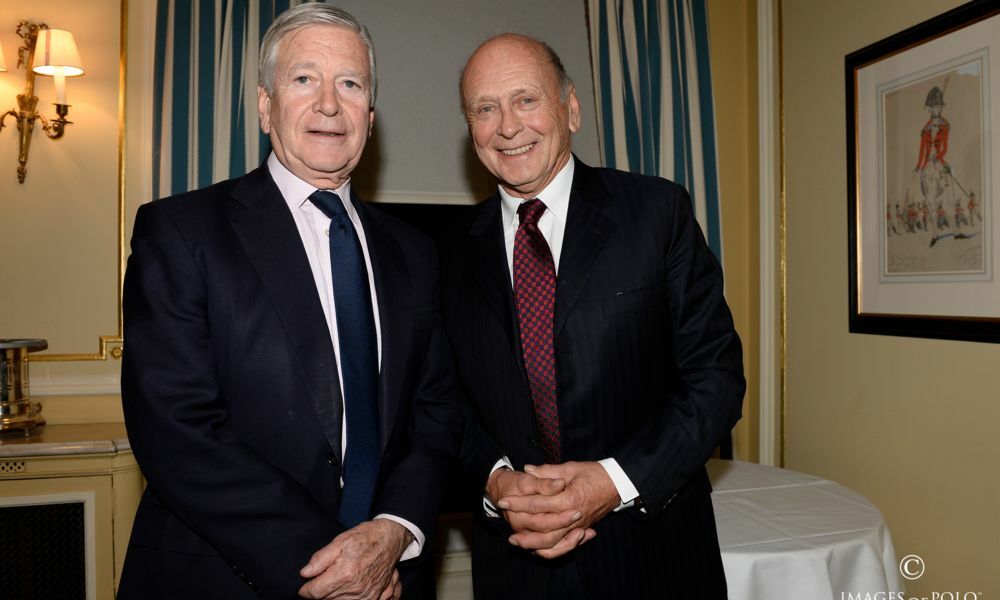 Guards Polo Club appoints new Chairman
20th November 2018
---
Guards Polo Club has appointed Brian Stein as its ninth Chairman at a Board Meeting in London last night. The London restauranteur and patron of the Ockholt polo team takes on this prestigious role with immediate effect following the appointment from the Club's main Board of Directors. Brian succeeds Jock Green-Armytage, who announced his retirement earlier this season after six years in the role.
After shaking hands with his predecessor, Brian said: "I look forward to continuing Guards Polo Club's aspirations in its pursuit of polo excellence."
Brian has been a member of Guards Polo Club since 1987 and has been a regular member of the Board during his time as a Home Elected Player. He was also Chairman of the Clubhouse Committee – bringing his restaurant experience to the fore when leading the Clubhouse rebuild in 2009 – and has been a generous host to the wider polo community, having hosted the PJ's Polo Party - the traditional start to the UK polo season for players and polo supporters alike – for more than 25 years at his Chelsea restaurant.
Incoming Chairman Brian Stein (right) is pictured with retiring Chairman Jock Green-Armytage at the Cavalry & Guards Club in London on Monday 19 November 2018., Copyright Images of Polo
---