Guards Polo
Club News
Back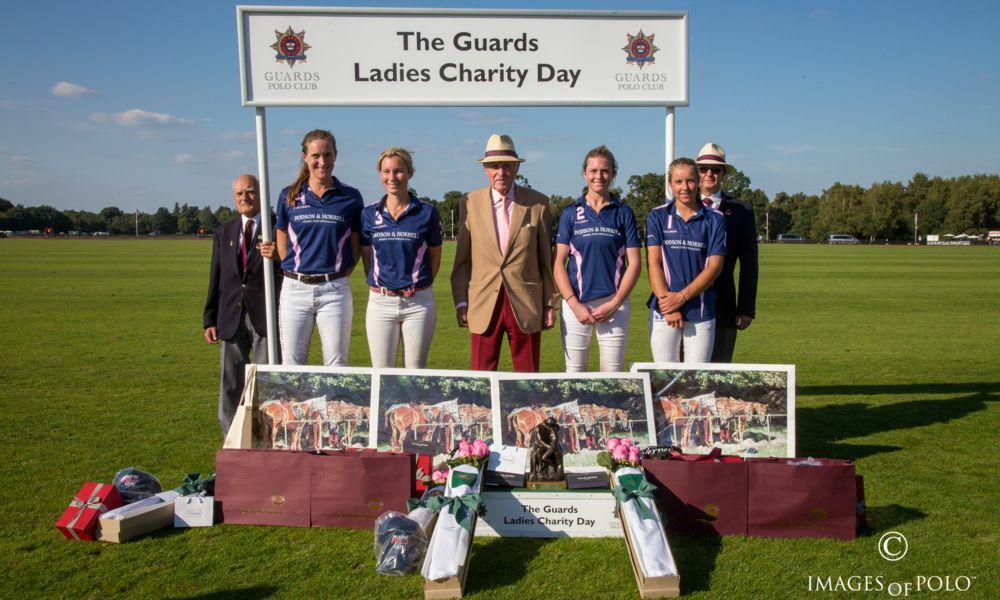 Dodson and Horrell snatch trophy in extra time in 18-goal Ladies' thriller
2nd September 2018
---
The ladies put on a textbook display of fast flowing and dramatic polo yesterday in the final of the 18-goal Guards Ladies' Charity Polo. This tournament, now in its second year, highlights the importance of the ladies' game and such depth of talent on the field confirmed this. Dodson and Horrell might have won the Lord Patrick Beresford Trophy but they left it late to confirm their dominance. The match went to an extra, fifth chukka and it was a penalty off the stick of Nina Clarkin, the world's leading lady player, which won the game.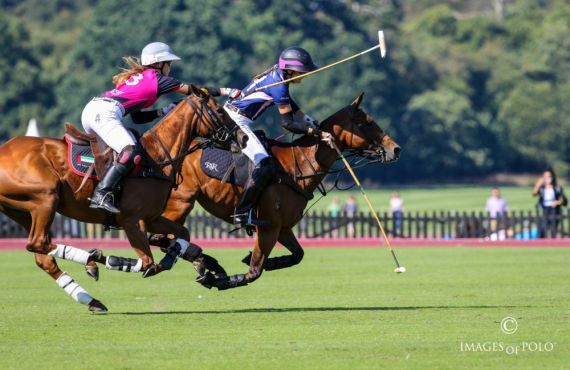 Incredibly, this was the first time in the entire match that Dodson and Horrell had taken the lead. It had been HH Sheikha Maitha's UAE Polo Team that had the advantage at times throughout this game. This was mostly due to some superb play from Hazel Jackson-Gaona and the power of Sheikha Maitha's powerful ponies. Not surprisingly, Hazel was later named the The Polo Magazine Most Valuable Player. She also received the Polo Times Most Valuable Player prize for Aliha, whom she had played in the third chukka.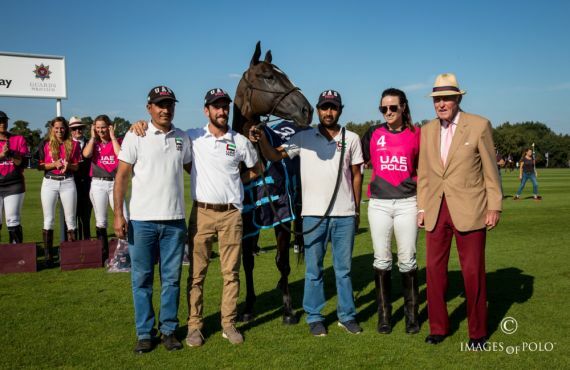 Other winners on this day were Tarantula in the sub final, They beat Clarita, featuring Club patrons Clare Mathias and Louisa Donovan, 7-5 earlier in the day. The concluding match of this great day of real girl power saw the Hesketh Ladies retain the Haven Trophy, defeating a The Haven team made up some of this Club's lady players, 3-1. Of course the biggest winner of the day was Breast Cancer Haven. Monies were still being added up at the time of writing but with a packed clubhouse and generous sponsors, including Roses Only UK, Charlotte Tilbury, British Polo Gin, Eva Maria Cosmetics, Taylor Morris Eyewear Inkerman London, Sunday Kind of Love, Nadiac Panamas, Mosimann's, Champagne Laurent-Perrier. Vernet, Lani Boyce Jewellery, Stuart Knowles Art and The Country House and Stables, a generous cheque should be heading their way very soon.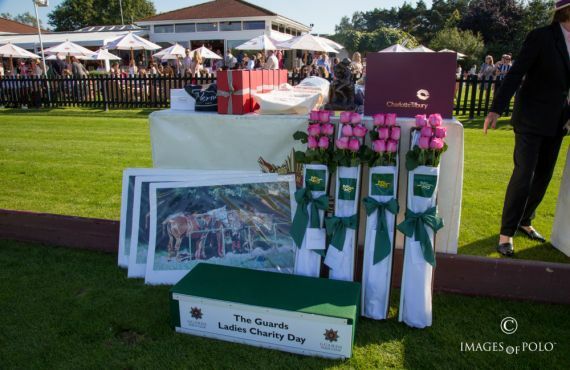 ---