Tournaments
Lycetts International Thoroughbred Polo Championship
Back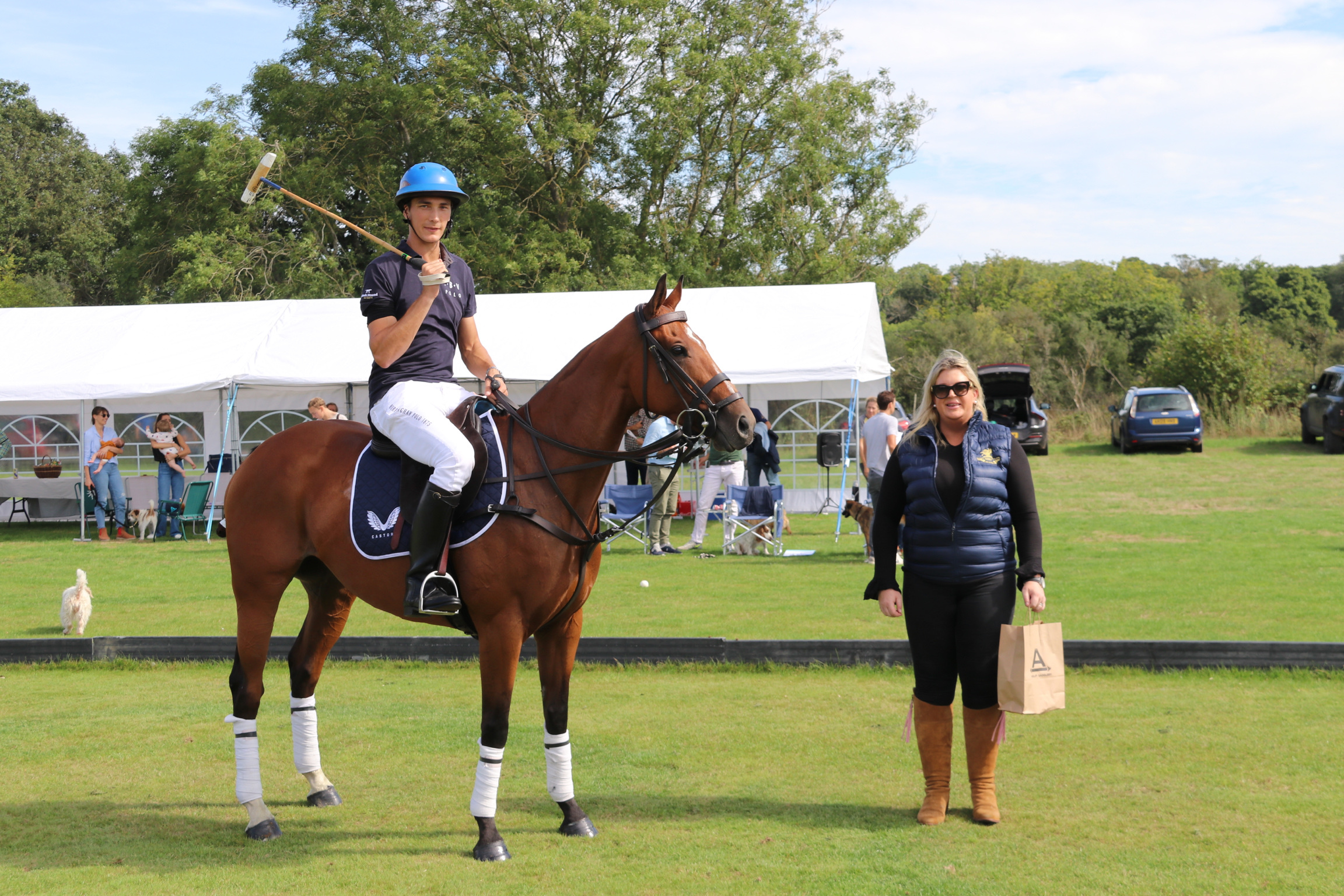 The Lycetts International Thoroughbred Polo Championship is made up of four separate classes, accommodating four different age groups, three-year-olds, four-year-olds, five-year-olds and a class for six to eight-year-olds. The winner of each class will win a £1000 prize, courtesy of Lycetts Insurance Brokers, and the overall champion will win a further cash prize of £1000.
In each class the thoroughbreds will be judged on confirmation, turnout, and polo schooling ability. The objective of the judges is to identify the thoroughbred with the most potential of becoming a successful polo pony.
In addition, there will be an opportunity for the competing ponies to be sold and bought in a public auction, with potential buyers having had the chance to watch the classes and see the thoroughbred's close-up and in action.
Gates will open at 11am, with the first class for three-year-olds commencing at 12 noon. The overall champion is expected to be announced at approximately 5pm. The ponies will compete in front of the Clubhouse, which will be open for refreshments and bar food all day.
---
Tournament
Fixtures & Results